RM Build Services Ltd is a locally owned and operated building works and property maintenance company who specialise in Insurance company work and primarily carry out Insurance related Fire & Flood building restoration work. We have over 30 years experience in the building industry ranging from small building projects up to larger maintenance contracts.
We are qualified to carry out all areas of plumbing and electrical work, our fully verified sub contractors are members of both NICEIC, Gas and Oil Safe, RMBS are also approved and affiliated with SMAS a safe working management system.
We provide our clients and customers with a wide range of restoration, repair and maintenance services appropriate to their needs. We offer reliable, cost effective and high quality facility support services in the residential sector. We have many years experience and employ highly skilled, full time tradesmen to carry out repair and restoration works.
01. Our Mission
RMBS are acutely aware of how distressing a fire or flood can be for a home or business owner and endeavour to respond rapidly and compassionately in such circumstances. We believe our customer's needs are at the heart of what we do and endeavour to repair and restore their properties quickly, with as little disruption as possible. If your property has been damaged by fire, flood, subsidence, storm or other serious event resulting in an insurance claim, we can help to restore your property back to its former glory.
We fully understand how stressful it can be when your property is uninhabitable and endeavour to work tirelessly on your restoration, with the aim of getting you back in to your property with minimal stress and disturbance.
company history
RM Build Services originally started life as RM Building Maintenance and was founded by Simon Ramsden in 2012, the business slowly expanded over the next 4 years when it was decided to become incorporated in 2016 and then became RM Build Services Ltd. (RMBS).
RMBS specialise primarily in Insurance related Fire & Flood, Structural along with Oil remediation building restoration works. RMBS work with leading Loss Adjusters and Insurance Companies, Fire and Flood restoration companies as well as the general public on the diagnosis and correction of problems to properties that have suffered flood, fire damage, subsidence and other insurance claims. Our proactive approach will ensure your property is restored as quickly as possible.
RMBS have a highly experienced and long standing team of skilled tradespeople whose backgrounds are diverse, all of the team are extremely experienced in the field of disaster care and restoration. All our full time members of staff and our long term sub contractors are qualified and have complete background checks carried out. They are al First Aid trained and attend regular Health & Safety courses to maintain their high standards of safety.
board of directors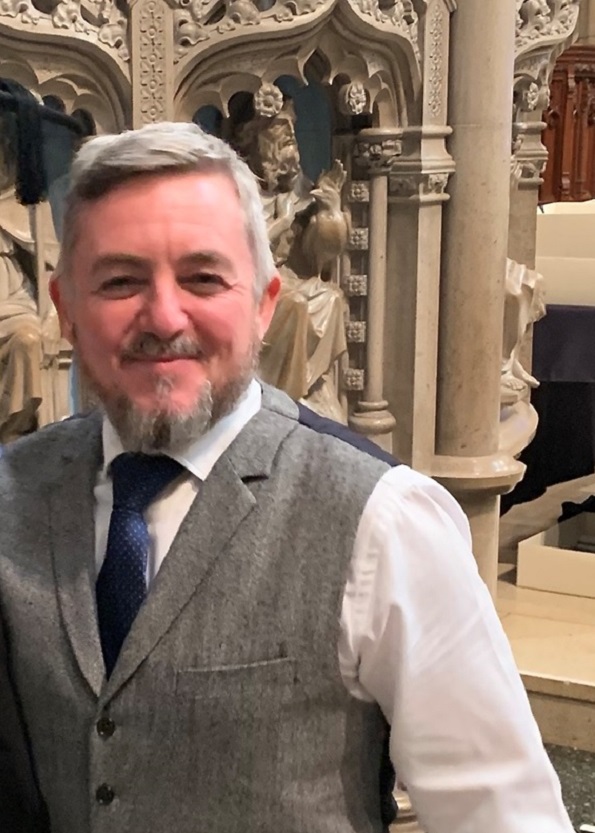 Simon John Ramsden
Director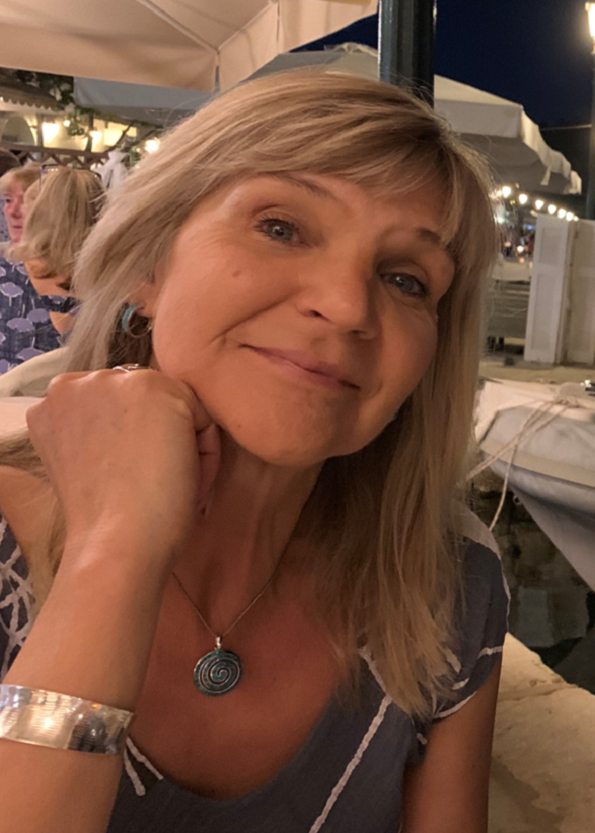 Celia Louise Ramsden
Director